A world of
adventure

awaits!
Instantly book from 1000s of activities for your children from trusted providers
Fun all year round
Find activities your children will love
We've got you covered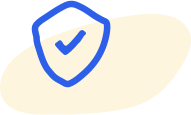 Vetted Suppliers
We vet and hand-pick all our suppliers to ensure only the best options are available for you. Enjoy from a variety of activities and book with ease any day, at any time.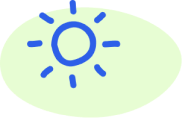 Peace of Mind
Our team of experts work closely with your chosen activity supplier to help you access the best sessions they have to offer. You focus on your children, we'll handle the rest.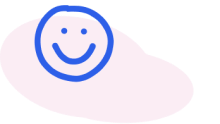 Flexibility First
Whether it's to make memories for your kids, better manage your time, or to simply make last minute arrangements, we are an extra pair of hands to help you in unexpected times.
"
I feel that literally all the activities
I need are here.
"
Sarah, Parent from South London
Try it now
Book an activity for your child within seconds.
One platform for all your activities
Are you an activity provider?
List with us
Get more visibility, manage your listings and business all on one simple platform.